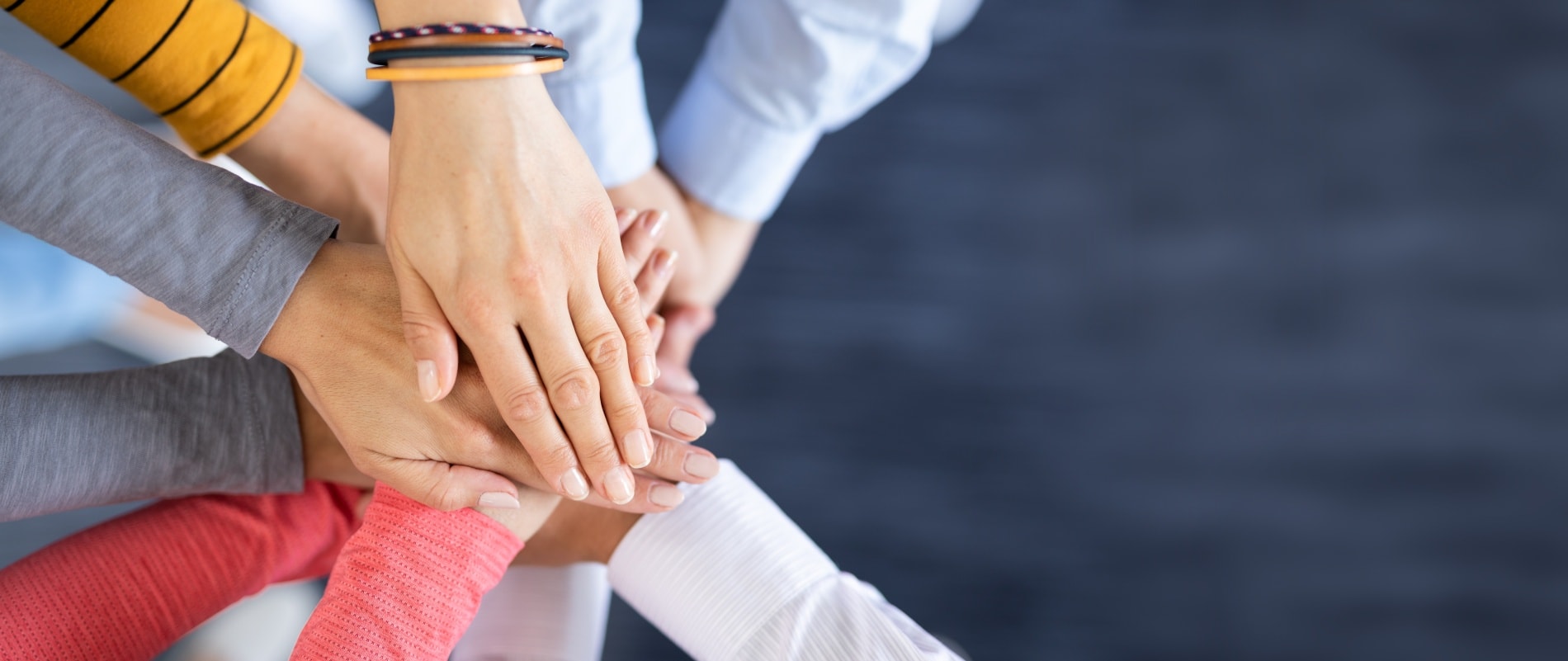 A person with technical knowledge eager to share it?
A great communicator with impressive techniques for grooming?
A mentor with rich industry experience determined on passing it on?
A person with skills required for future yearning to lead the way?
A person who understands business processes?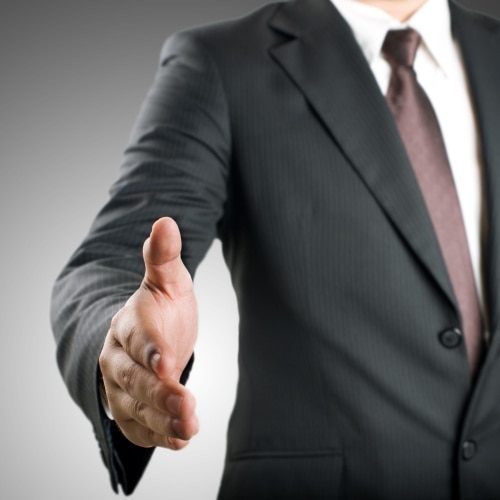 EHIKA CONSULTING
is the place that offers a great platform to showcase your talent and work with likeminded people and walk the intellectually stimulated path which is also monetarily rewarding.
At Ehika Consulting you work only with the best business houses because we collaborate with only the best! So if you want to add more accolades to your credit, fill-up the form and come join us in this exhilarating journey.
Join Us
Are you keen on sharing your knowledge and making a visible change