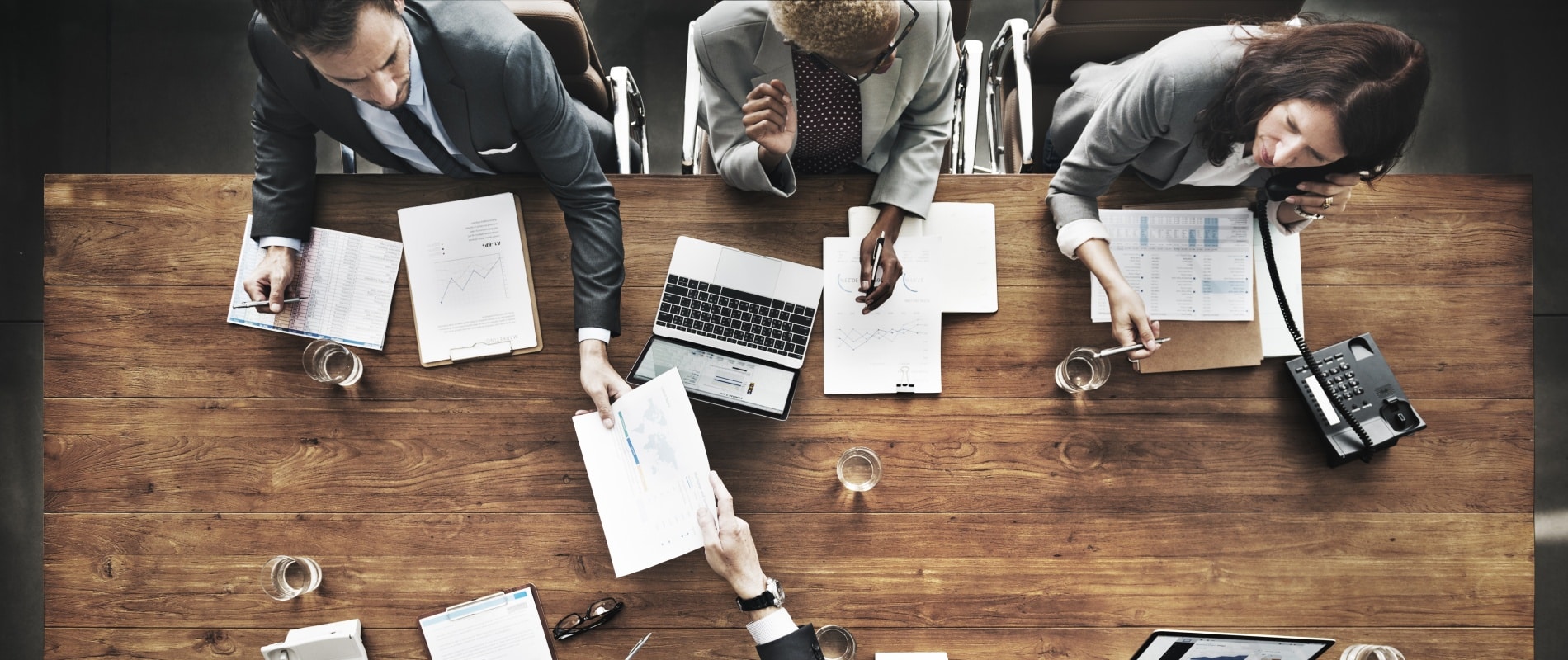 We are HR Specialists, Executive Search Consultants, Technical Knowledge Providers, Future Skills Developers, Soft Skills Enhancers, Mentors & Coaches. We are proud to house the best professionals that drive your business to the pinnacle of success. Our professionals offer their expertise to ensure that you have all the solutions you need.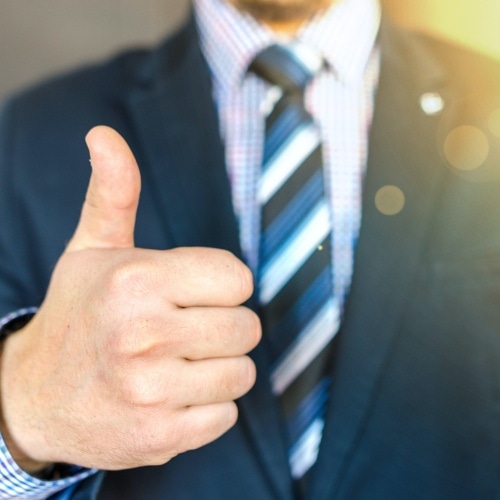 HR Compliances & Recruitment

HR Specialist
Our specialists provide exceptional services in the Human Resource department to ensure end to end solutioning for all your HR needs

Executive Search Consultants
Our consultants do not just advice, they deliver solutions to ensure your organization has the greatest minds to fill the top positions and drive the organization to success.

Technical Knowledge Providers
Do you need your employees to learn a new programming language or cybersecurity awareness or you need to align technology usage to the growth strategy of the business? Look no more, our Technical knowledge providers have all the hands-on experience required to assist in achieving the same.

Future Skill Developers
Is your business ready for the future? What is trending today will be outdated tomorrow, are you equipped to match the pace? Our skill developers are here to help the business not only be ready for the future but to ace it.

Soft Skill Enhancers
Is the knowledge of the employees portrayed by impeccable communication? If not, we have the best soft skill enhancers to provide the right spark.

Mentors & Coaches
Are you confronted by issues that need expert advice and subject matter specialists, our adept mentors are here to provide solutions that actually work.
Have any Questions?
Our Consultants, HR Specialists, Technical Knowledge providers, Future skill developers, soft skill enhancers, mentors and coaches are here
to take your business to new heights.