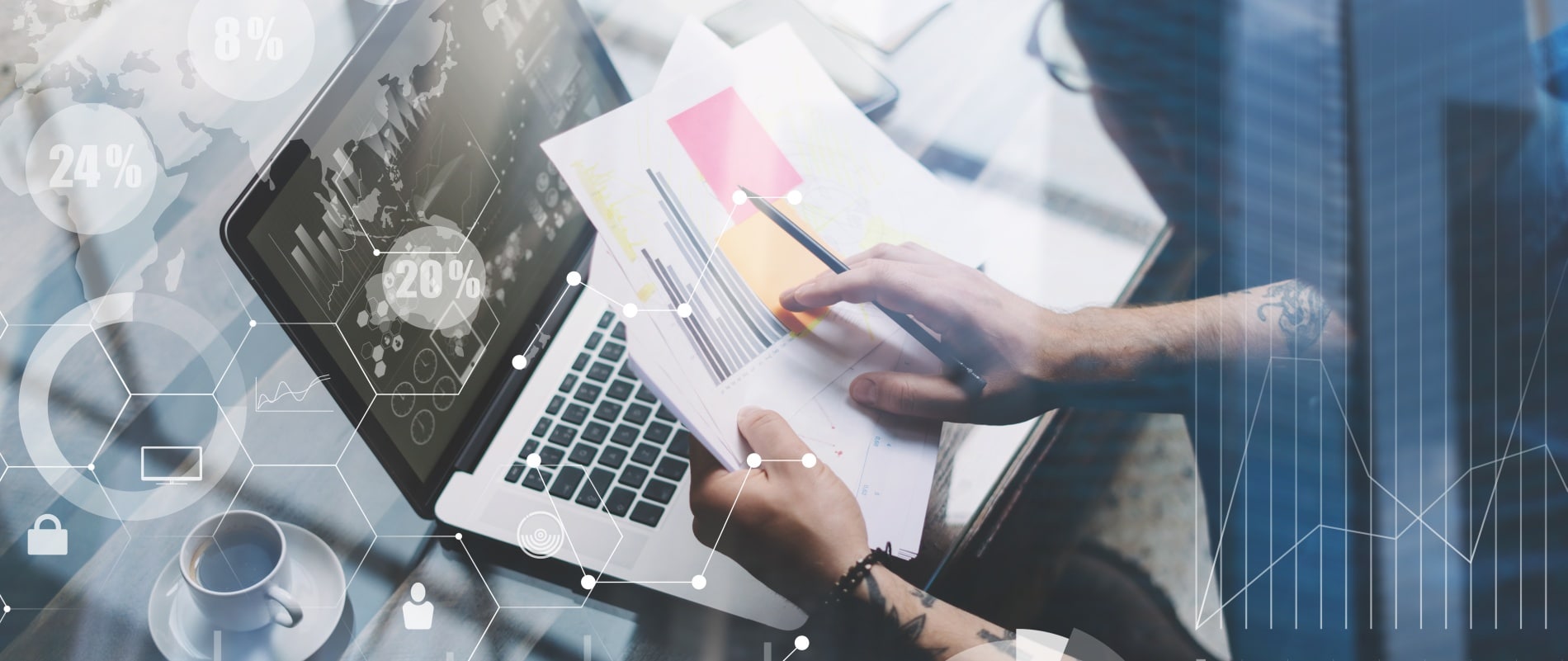 We provide an action plan to overcome challenges and realign priorities to collaborate with the growth strategy of the business.
Ask yourself these questions
Are any of our processes causing inefficiency?
Are any of our control measures not mitigating risk sufficiently?
Are our regulatory compliances in place?
Are our employees undergoing the best learning experience?
Do we need a paragon problem solving mechanism?
If your answer to any of the above is in affirmative, Ehika Consulting is the place for you.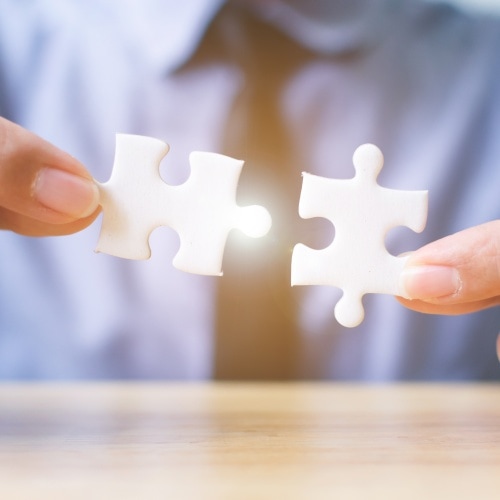 We can help You
Our expertise lies in training & development consultancy and advisory services, Executive search services, and
HR regulatory compliances.