Bridging the gap between skill seekers and the skilled!
A unique digital platform that offers a secure place to search, select and collaborate with the highest skilled corporate trainers!
Find a Trainer?
Find an Opportunity?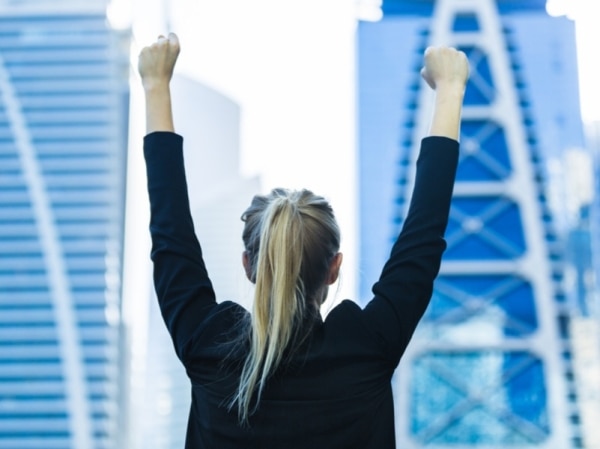 If you are a skilled corporate trainer looking for opportunities to work with top corporates, drop your email id and we will reach out to you to onboard you to this wonderful platform!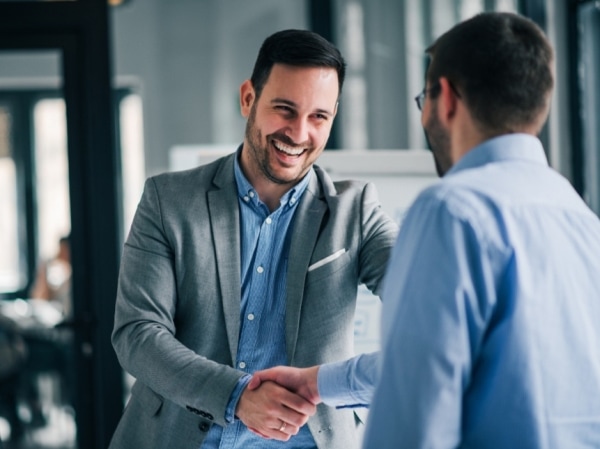 If you are a corporate looking for a hassle-free, fuss-free way to collaborate with top talent, drop your email id and we will be delighted to have you onboard!
We can help you like we helped them!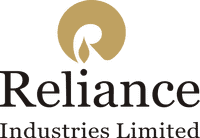 Our expertise lies in training & development consultancy and advisory services, Executive search services, and
HR regulatory compliances.